6th International Conference on
Contemporary Studies in Management (CoSiM)
November 21-22, 2022
Digital Trust & Intuition @ the Workplace
E-Learning and Sustainability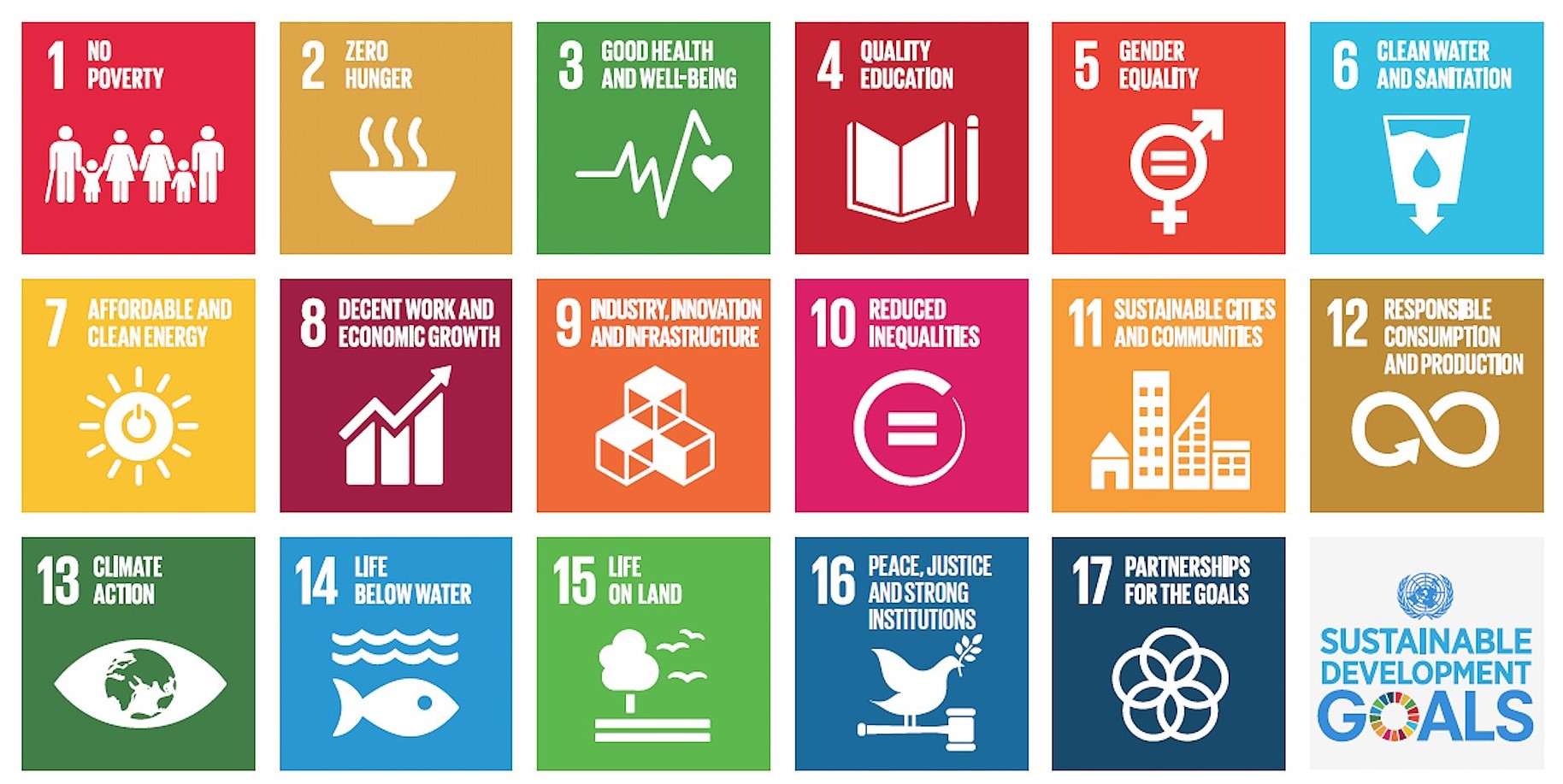 We are delighted to invite you to our 6 th International Service Management Conference at Ostfalia University, Campus Suderburg. It is a Conference with Academic Research Workshops. The aim is to bring together professors, researchers and students around the world for international knowledge exchange, global research team building, publishing research papers, and publishing a conference paper. We expect researchers and speaker from Asia, Europe, Africa, the USA, and Latin America.
The special topic is DIGITAL TRUST & INTUITION @ the Workplace. It is based on the two research projects "Digital Trust & Teamwork (DigVert)" and "Intuition (RHIA)", which are funded by the European Union and the state of Lower Saxony. In the area of e-learning, the latest e-learning technologies are being researched. The issue of sustainability concerns us all. We are guided by the 17 global Sustainable Development Goals (SDGs) of the UN, the EU and Germany.
6th Conference Menu


In cooperation with the Sustainability and Risk Management programme of the ZWIRN at Ostfalia.

Starting times of our global conference
Asia
Japan, South Korea 5:00 P.M.
China, Philippines, Malysia 4.00 P.M.
Thailand 3:00 PM
India 1:30 PM
Europe
Moscow 11:00 A.M.
Deutschland, Polen, Rumänien 9:00 AM
Great Britain 8:00 AM
Africa
Kenya 11:00 AM
Ghana 8:00 AM
Latin America /
Argentina, Brasil, Paraguay, Chile 5:00 AM
USA (New York) 3:00 A.M
Because the congress has to be held digitally this year due to the pandemic, we are using Zoom as video conferencing software. Zoom is a US-American service provider. The processed personal data may also be transferred to the USA. The legal basis for the processing of personal data is our legitimate interest in accordance with Art. 6 para. 1 sentence 1 lit. f) DSGVO.
Further information on data protection related to the Zoom application can be found at: https://zoom.us/de-de/privacy.html