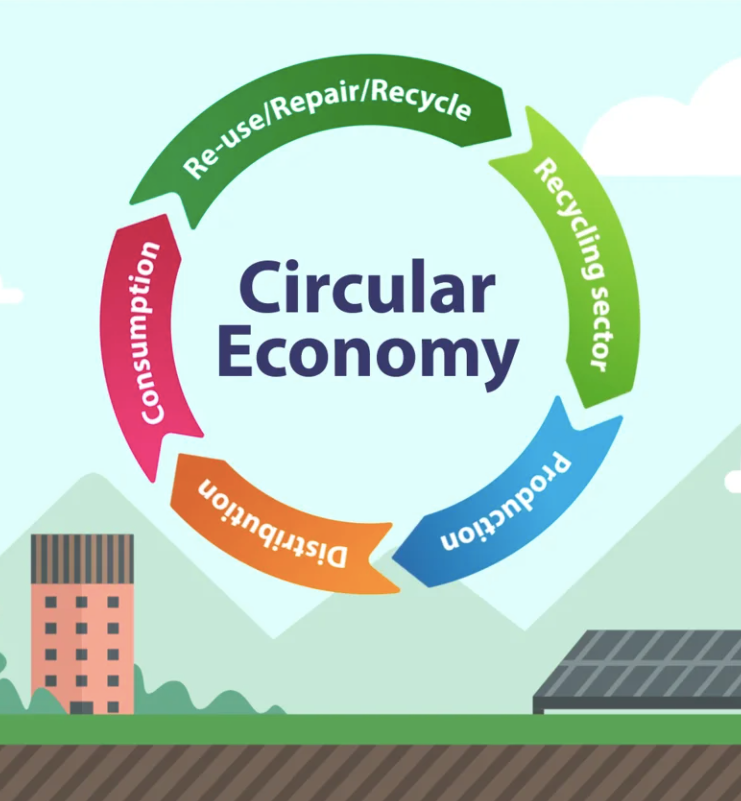 Communication and Management Consulting
We have been advising companies since 1999 as freelancers on business management issues ranging from controlling and corporate communications to entrepreneurial consulting. Our clients were and are large corporations from the DAX, small and medium-sized enterprises as well as institutes. Our team will be happy to assist you.
Business consulting
Business consulting
Corporate Communications and Investor Relations
Entrepreneurial consulting (DE)
Every manager has or needs a business management coach. Do you want to manage your company efficiently and effectively in business terms? You need a coordinator and realizer with people skills, common sense and business know-how? As an entrepreneurial consultancy, we are your companion on the winding paths of business, strategy and system development.
For all those who take action. We work with individual consulting formats. We help in the search for opportunities, identify risks, give good ideas a leg up, sort out pitfalls, get involved and are happy to be involved.
We offer business consulting services. Many
business management questions can easily be answered with the figures and data from your cost accounting, balance sheet and profit and loss account, financial accounting, taxes, wages – and thus from the core business processes. answered. The demands of our customers on tax consultants, auditors and internal controlling staff are growing and going up and go far beyond traditional services, especially for medium-sized and large clients. services. It's about managing your business, keeping it on track or or to make it more successful. Please do not hesitate to contact us.
Corporate Communications and Investor Relations (DE)
For more than 20 years, we have been working ourselves and advising on investor relations and corporate communications. Our main focus capital market projects, such as M&A, VC, Private Equity, IPOs (Going Public (going public, IPO, ICO) as well as investor & creditor relations. In this context we also take over your investor relations on an interim basis and accompany you through difficult times.